CRQ - A Better and More Effective Way to Manage Risk
Access the webinar recording:
Cyber risk quantification has transitioned from a questionable risk management approach to a must-have methodology for security leaders. Boards and CEOs need to comprehend cybersecurity in easy-to-understand financial terms. CRQ (Cyber Risk Quantification) provides this needed clarity by reporting the potential impact of cyber risks vulnerable to the business, allowing leaders to build necessary resilience into their cybersecurity programs. Today's CRQ is fast and transparent, resulting in valuable reporting information for a general business audience.
Hosted by Axio, and featuring Forrester VP, Research Paul McKay and Axio Co-Founder and CEO Scott Kannry, this webinar explores why CRQ is critical in the current cyber risk environment, how to overcome challenges with its adoption, and what outcomes you should expect from implementing CRQ within your organization.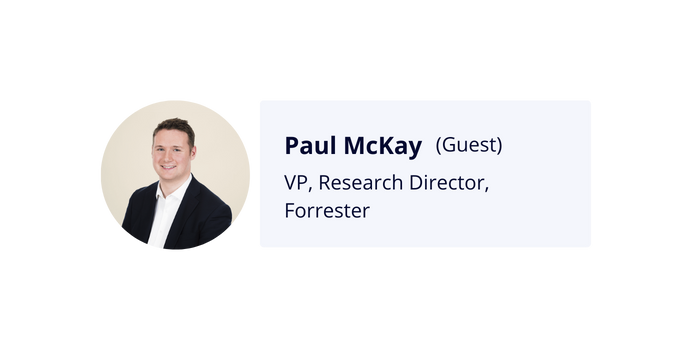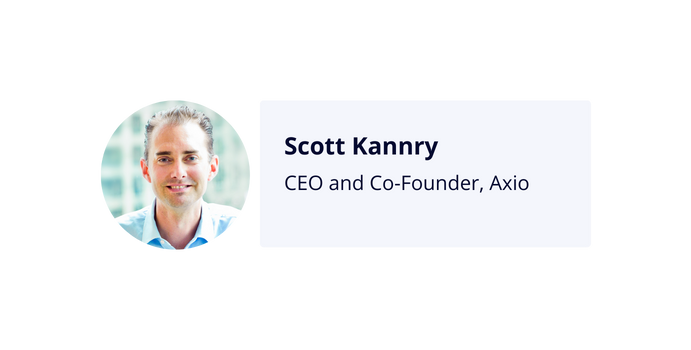 We cover these critical topics :
Misconceptions about cyber risk quantification, including how long it takes to onboard and the necessary resources involved.

The realistic outcomes cybersecurity leaders should expect from CRQ - including better collaboration, financial reporting, and a stronger insurance portfolio against cyber.

How to get started with CRQ and not get overwhelmed by the complexity trap of legacy approaches.
Get the recording



Copyright © 2022. All rights reserved.