From Insight to Action: Axio & Cyentia's Innovative Approach to Cyber Risk
Join us for this webinar, recorded November 2, 2023 as we unveil our partnership with Cyentia and demo the Axio360 cybersecurity performance management platform.
The Axio360 platform now includes IRIS data from Cyentia
Cyentia's research in the Information Risk Insights Study (IRIS) series leverages a massive dataset of historical incidents to provide data-driven frequency and loss estimates. Coupling this data with the Axio360 platform and cyber risk expertise provides Axio customers with the most accurate and defensible cyber risk quantification capability.

By leveraging IRIS data, you can remove the blur from cyber risk analysis. Your cyber risk quantification in Axio360 now includes likelihood by industry and revenue bands in mere seconds. Unlike legacy methods such as FAIR which often take months to complete, you can get moving on making cyber risk reduction decisions in days.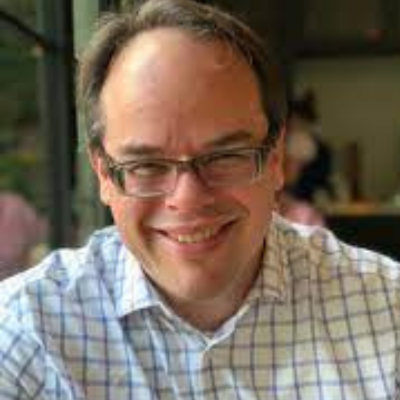 Wade Baker, Ph,D. , Co-founder of Cyentia
Brendan Fitzpatrick, VP Cyber Risk Modelling, Axio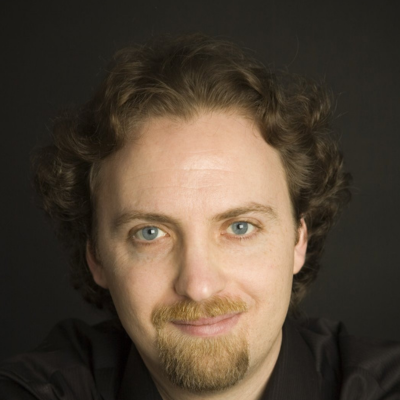 In this recorded webinar, we:
•Uncover specific industry nuances and dive into surprising financial impacts showcased by this innovative and pragmatic approach.

•Explore a platform where data-driven insights tackle fear, uncertainty, and doubt in cyber risk quantification.
•Demonstrate how Axio and Cyentia equip organizations with realistic cyber risk assessments, emphasizing the value of Cyber Risk Quantification.
David Severski, Data Scientist at Cyentia
Jennifer Moll , VP of Strategy & Alliances, Axio



Copyright © 2023. All rights reserved.