Prioritize Your Cybersecurity Program Based on Business Impact
The truth is, you're going to get breached no matter what you do. Instead of guessing what cybersecurity initiatives will provide the most protection, prioritize with confidence.
Schedule a demo to see Axio360 in action.
Cybersecurity Is a Team Sport
Align your CEO, CFO, and Board of Directors to invest in the right cyber defenses using Axio360 to quantify cyber risks and prioritize improvements.
Automated cyber risk management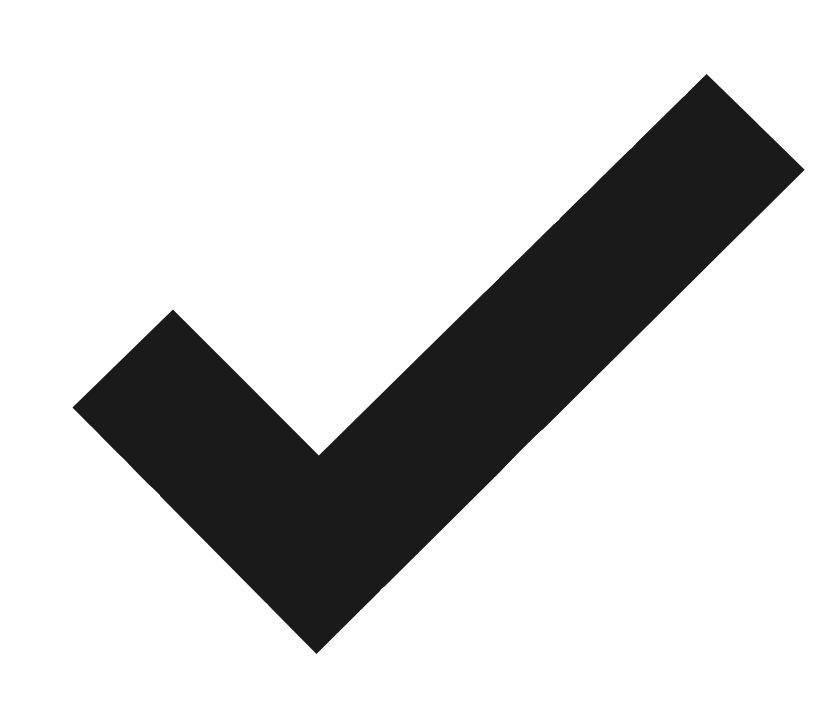 Quantifiable risks with clear prioritization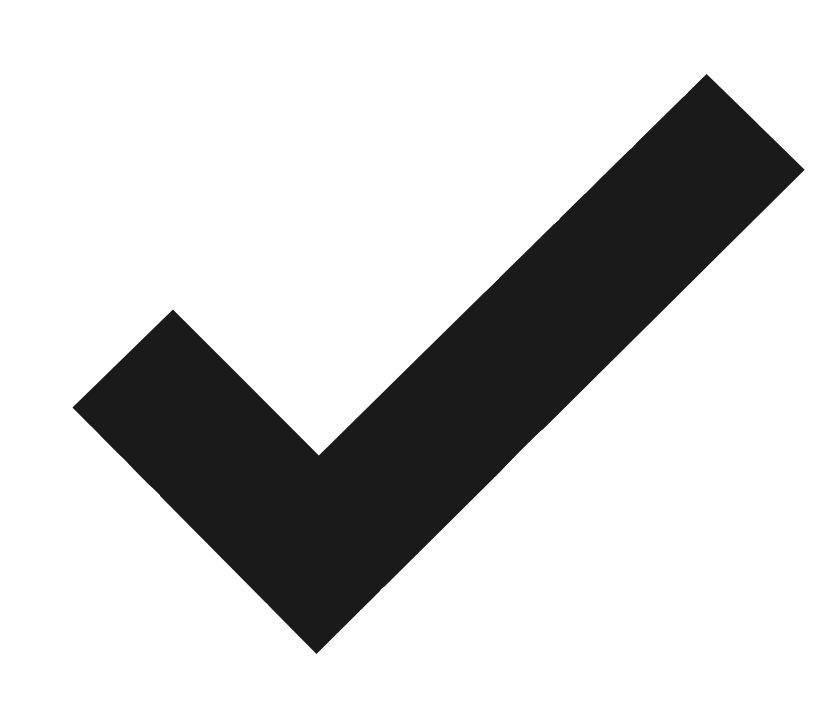 Dynamic risk visualization with actionable insights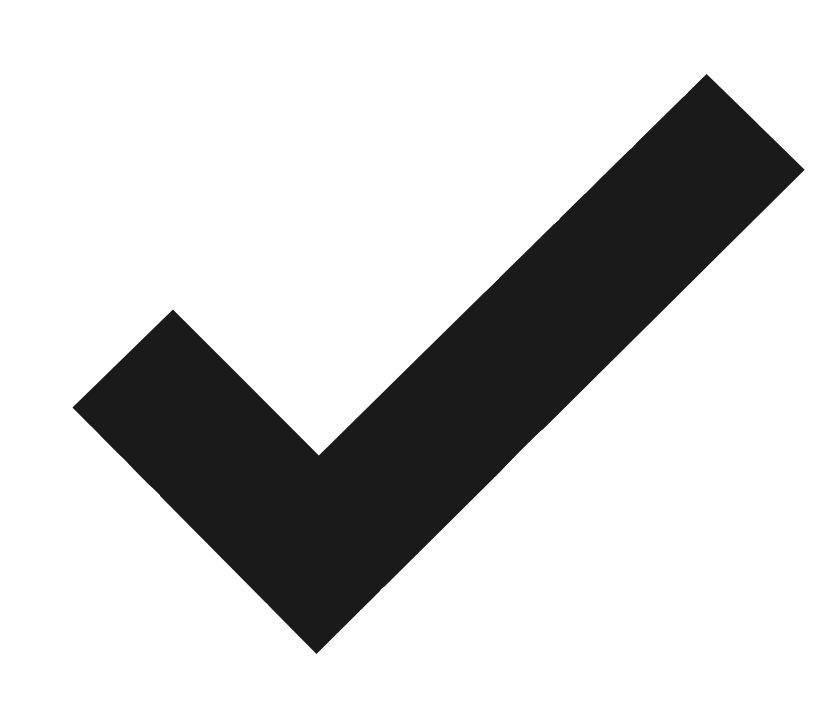 AI-powered cyber insurance gap analysis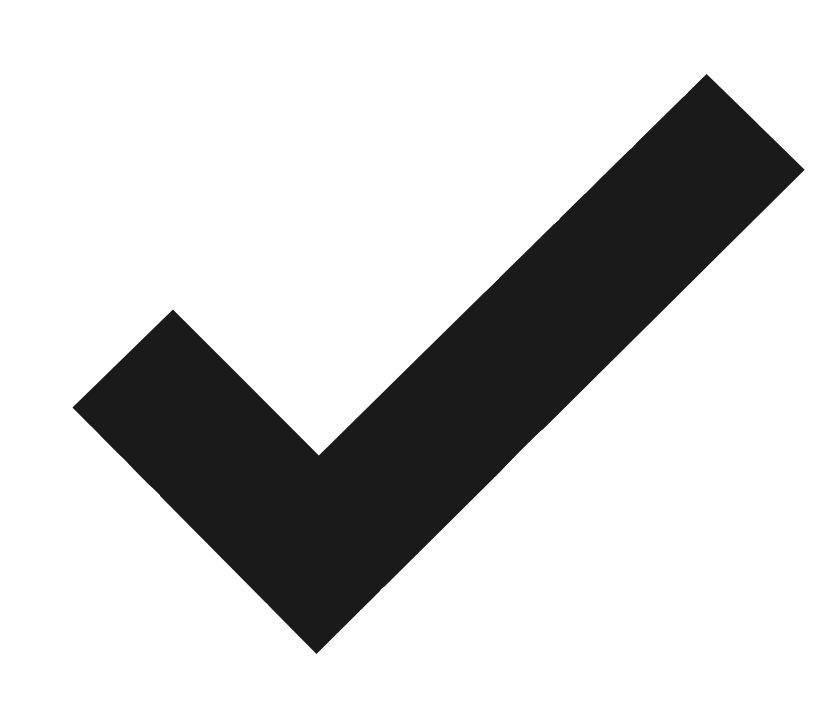 Copyright © 2021. All rights reserved.